Classic Car Repairs
At Gasoline Alley we are proud to offer the highest quality of workmanship in all our restorations & repairs to all makes of vehicles. 
Engine Rebuilding

Electrical Wiring Harnesses

Vintage Air Conditioning
For prices and information on repairs etc  please phone 07 32053205 or email us at sales@gasolinealley.com.au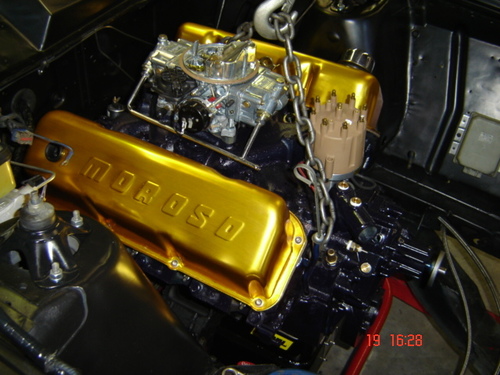 Our climate controlled dust proof component room affords us the ability to assemble precision parts carefully and in a clean environment. This together with the knowledge that all our mechanical work is carried out in house gives our clients confidence that reliable long service life is achieved out of our products.